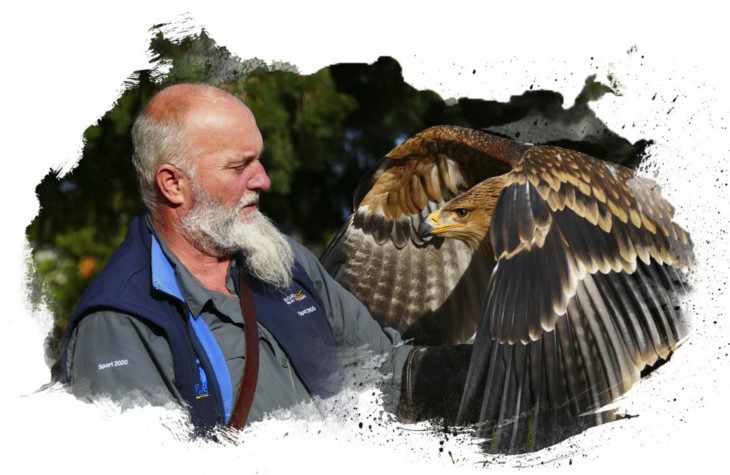 School & Extracurricular
.
La pédagogie est la mission première de la Volerie des Aigles et ce, depuis sa création.
It is by raising awareness among the youngest today that we are preparing the world of tomorrow.
For your school outings, the Volerie des Aigles offers you:
The educational file: it will allow you to prepare your outing and acquire the basics on the knowledge of raptors through different fun exercises. You can download it below or request it when you book or come.
A suitable rate: € 5.50 / child for groups under 18 with 1 free guide for 8 (primary and kindergarten) or 10 students (middle school).
"Special school" presentations: every Tuesday morning in June and Thursdays in the second half of June (by reservation only) in addition to the flight presentations in the afternoon.
Doors open at 10 a.m., flight presentation at 11 a.m.
This presentation includes a commentary adapted to the educational file and includes a privileged meeting with the carers.
Educational workshops: this year, a facilitator joins the team. Don't hesitate to book a workshop with her when planning your outing at La Volerie! (free)
New panels on everyday life in the 15th century, illustrated by Christophe Carmona: (from June)

Information