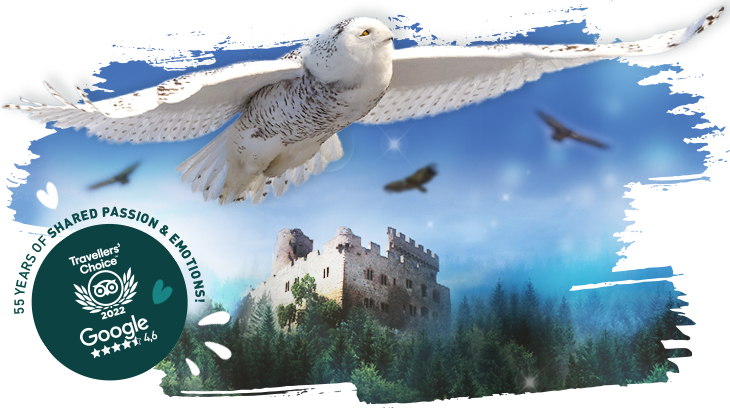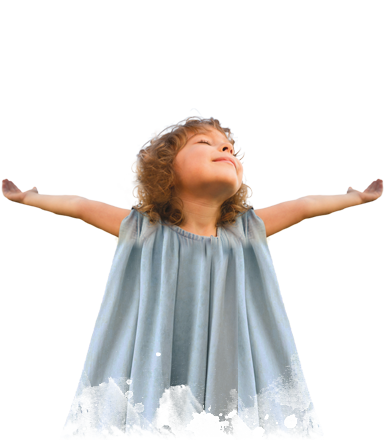 A unique trip
.
the Volerie des Aigles
at Kintzheim Castle.
Animal park in central Alsace
La Volerie des Aigles
.
castle, birds of prey and displays
The park is currently closed for winter and will reopen on March 27, 2024.
A unique opportunity to see and admire the largest and most amazing birds of prey in the world, from very close up or in the sky, during an exciting flying display.
By reaching the hearts of its visitors, the Volerie hopes to make them better acquainted with birds of prey and therefore more aware of the importance of biodiversity and the conservation of species.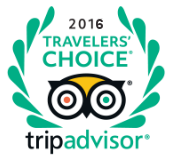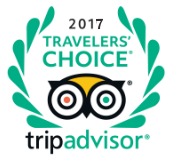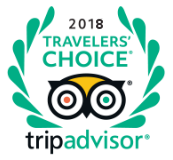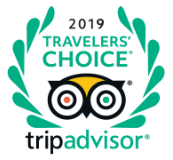 1172 reviews | No. 1 out of 3 sights/activities in Kintzheim | Green spaces and parks, natural and wild spaces
Château de kintzheim, 67600 Kintzheim, France